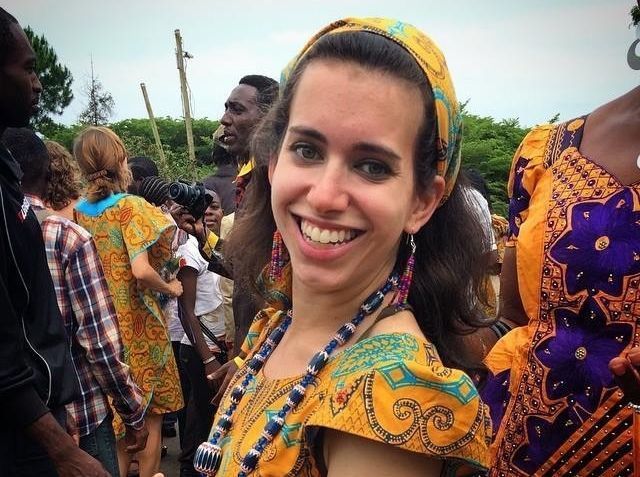 When my deafness was first diagnosed a few weeks after I was born in 1987, my parents were fiercely determined to ensure that I could grow up to live without limitations. They made the difficult decision to enroll me in a cochlear implant clinical trial in 1989 when it was not yet FDA approved. At the time, when I was one of the first 200 children in the US to get the cochlear implant, professionals told my parents I would hear at the most environmental sounds. My parents felt that they had nothing to lose if I tried cochlear implantation because I was 100% deaf. No one at the time really knew how well cochlear implants would work for children who were born deaf. Shortly after getting a cochlear implant, I found my voice and was finally picking up language through listening and spoken language. My parents used the Auditory-Verbal Approach to teach me listening and spoken language. From the time I received my cochlear implant until I was nine years old, I met with a therapist once a week and on all other days of the week, my mother worked with me for an hour a day on building my listening and spoken language skills. My parents and professionals quickly learned that the cochlear implant far exceeded their expectations, and I went on to master listening and spoken language skills, attend mainstream school all my life, enjoy watching television without captions and listening to music, and talk on the phone with ease with my family and friends. 

In the summer of 2006, I graduated from high school with honors, traveled to France for five weeks and was heading to Savannah College of Art and Design with a scholarship and aspirations to be an artist. I thought I was finished with fighting against barriers due to my disability, deafness to be specific. Then an eye doctor told me I was going blind. Hearing the news felt as if a giant rock knocked me off a mountain, and I had to climb back up to the top all over again.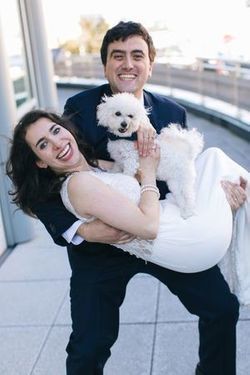 Since the diagnosis of Usher Syndrome Type 1F, which was confirmed through genetic testing a couple of months after the eye doctor appointment, I was still able to graduate from Savannah College of Art and Design summa cum laude with a BA degree in photography, pursue an MA in anthropology in London, join the Peace Corps in Cameroon, fall in love and marry a handsome man and get a dream job working in international development. 

However, during that time, I have also lost the ability to drive and see thousands of stars in the night sky. Due to my inability to drive, I am restricted to where I can live. My future is still unknown. I don't know if I will have vision in 20 years from now to be able to continue to navigate independently the massive world around me. I hope to see a day when my parents' effort in accelerating the research and development of a cure for blindness will be paid off, and I experience a similar miracle that I experienced with getting cochlear implants, which is halting the progression of blindness and restoring what I have lost so far.