Volunteers are integral to our quest to fund critical research. If you have an idea for a fundraiser, we will be happy to create a personalized fundraising page for you. Click on these examples to see ideas from some of our creative families.
Personalized fundraising pages from some of our families
---
Below are some suggested fundraisers. If you would like to help or have a great idea, please complete the form at the bottom of this page.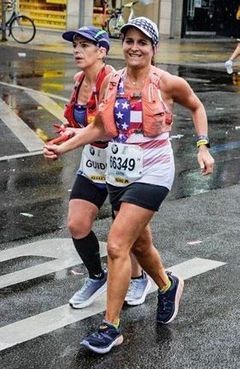 Run a race and obtain sponsors - Contact us, and we will set up an online sponsorship form.

Host a bake sale.

Host an online or in-person Bingo game.

Host an online or in-person scavenger hunt.

Host an in-person or virtual dress up as a famous painting event.

Host on online karaoke night, charging admission.

Ask your favorite restaurant to pledge 20% of all profits for an evening to Usher 1F Collaborative, and invite all your friends to dine or get takeout there that evening.

Host an virtual or indoor cycling Sight.Sound.Cycle event.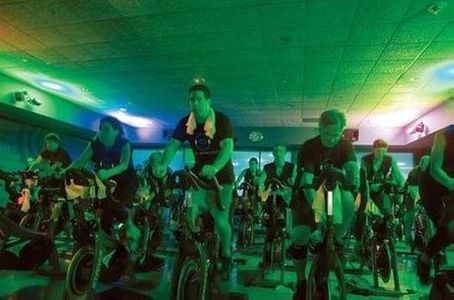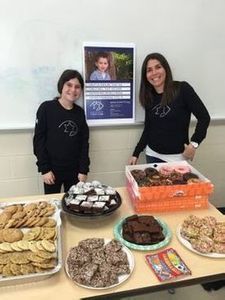 ---