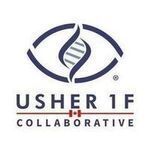 Usher 1F Collaborative Comes to Canada!
Usher 1F Collaborative has had a presence in Canada from the start. Usher 1F families in Toronto, Ottawa, and Newfoundland have worked alongside us, and one of our researchers, Vincent Tropepe, is at the University of Toronto.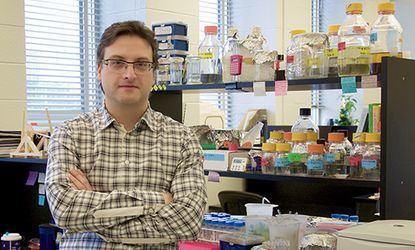 Without the ability to issue Canadian tax receipts, though, our fundraising in Canada was limited. With Usher 1F Collaborative Canada, we have changed this. We can accept donations in Canadian dollars and issue Canadian tax receipts!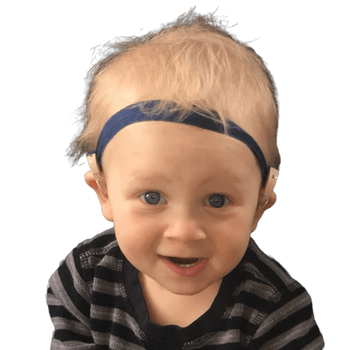 As we grow and increase our efforts in Canada, we invite you to join us. We love our volunteers, and no gift is too small.
Please email us at usher1fcanada@usher1f.org for more information or to volunteer.