Usher Syndrome is the leading cause of inherited deaf-blindness, and type 1 is the most severe. Children with Usher 1 are born profoundly deaf and progressively lose their sight.
Usher 1F Collaborative is a 501c3 nonprofit foundation whose mission is to fund medical research to find an effective treatment to save or restore the vision of those with Usher Syndrome type 1F.
Since our founding in December, 2013, we are expanding Usher 1F research.
Partnerships and Cofunding

Number of Usher 1F research labs

Number of treatments in development and early testing
---
Watch and learn what makes us unique and well-positioned for success
---
Help us keep their world from going dark
Help Keep Their World from Going Dark
Usher 1F News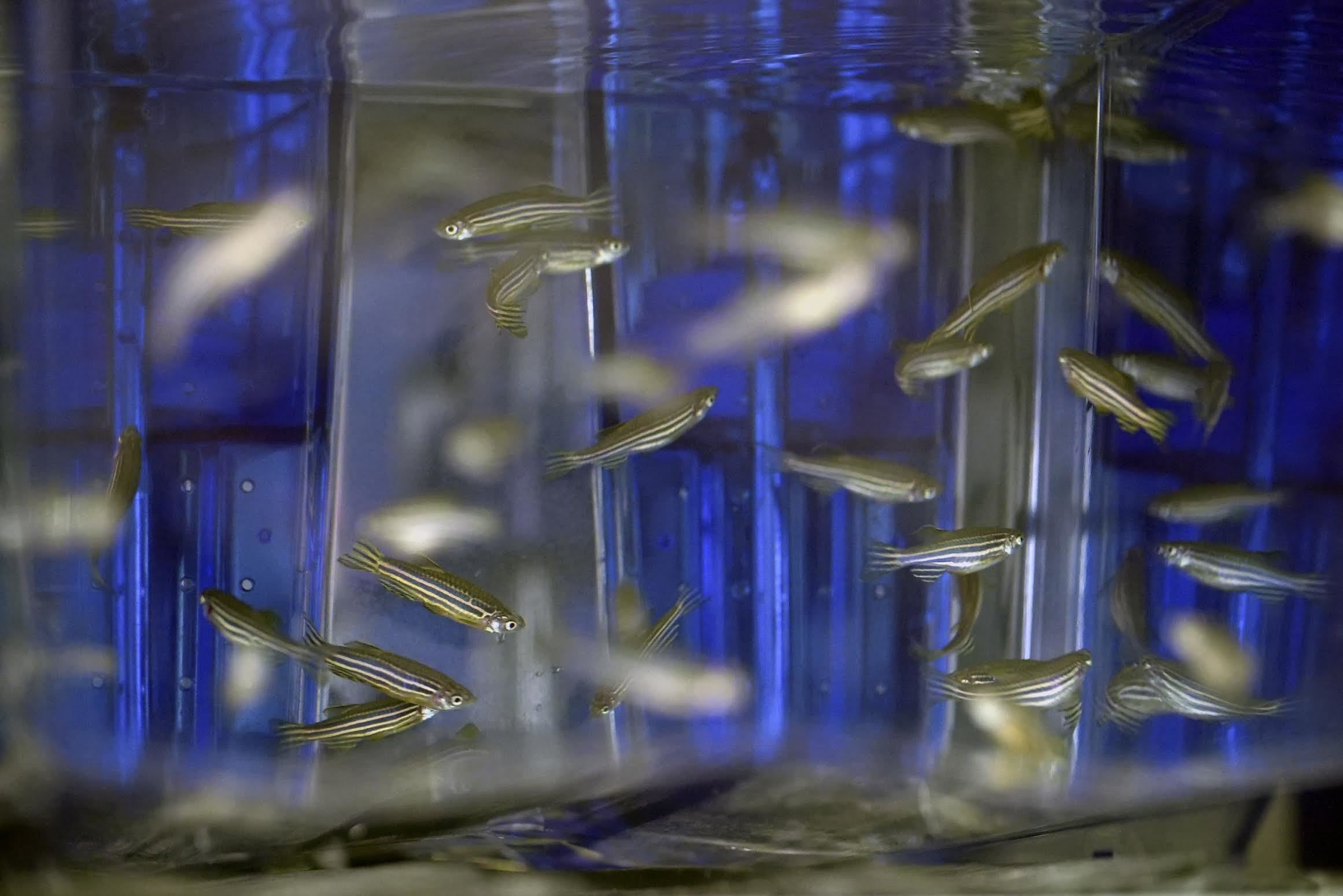 Exciting news! - Our Harvard Medical School researchers reported at the 2023 ARVO conference that they have restored vision in our zebrafish model with their Usher 1F mini-gene.
Researchers have designed a "mini gene" therapy that could hold promise for treating Usher Syndrome Type 1F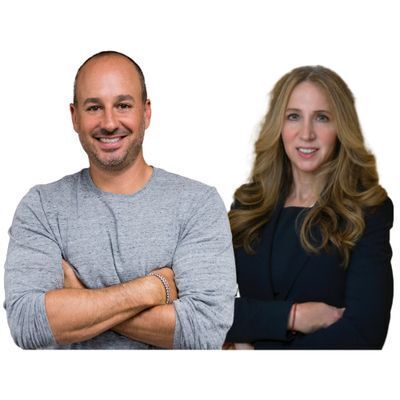 We write to you today as board members of Usher 1F Collaborative, but our story that brought us here is a bit different than our board peers. Our families are not personally impacted by this genetic disease. However, we have walked side by side with our friends whose lives were turned upside down and we felt compelled to join them in their battle to improve the future for their children.
Testimonial
What sets us apart and positions us for success
by Frank Gentile, PhD, Usher 1F Collaborative board member, COO, Casma Therapeutics, Venture Partner, Third Rock Ventures
I have been involved with biotechnology companies for approximately 30 years, originally as a bench scientist, and then later as a senior executive.  I also spent 12 years as a healthcare investor working with both private, venture capital backed companies and public corporations. One of my priorities was to work across the entire organization to determine what were the bottlenecks in going from the discovery of a disease-causing drug target to the creation of a therapy for that illness. The most important step in this process is having an animal model that faithfully recapitulates the phenotype of the disease. Such model systems often take many years to develop. One of the truly remarkable accomplishments of the Usher 1F Collaborative has been to fund academic researchers that have in just a few years developed not just one of these in vivo model systems, but 2 different model systems. This is a huge step in the development of a therapy or possibly a cure for this unmet medical need. Drug discovery can now take place in a high throughput manner using a newly created zebrafish model and specific high potential therapies can be tested in a mouse model of the disease. I believe it is nothing short of remarkable that the Usher 1F collaborative has been able to make this level of progress.  It is a testament to the foundation's ability to identify the most important things to be done first and then to fund those projects with a complete focus on translating scientific discoveries to preclinical and eventually clinical development. 
In addition, there are thousands of patient advocacy groups worldwide. Some have been extremely successful in helping drugs get developed. Most do not have a well-respected internationally known physician-scientist directly involved or drug developers on their board as Usher 1F Collaborative does. Elliot Chaikof, MD, PhD, brings a key understanding of research and clinical pitfalls, an ability to negotiate from a position of knowledge, and a great network of other experienced professionals that can help. …And with two affected daughters, it is very personal for the Chaikof family 
---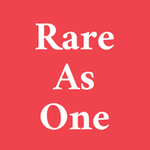 Chan Zuckerberg Initiative Rare As One Project Grantee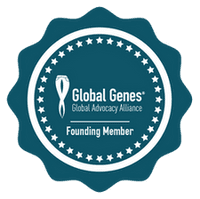 ---