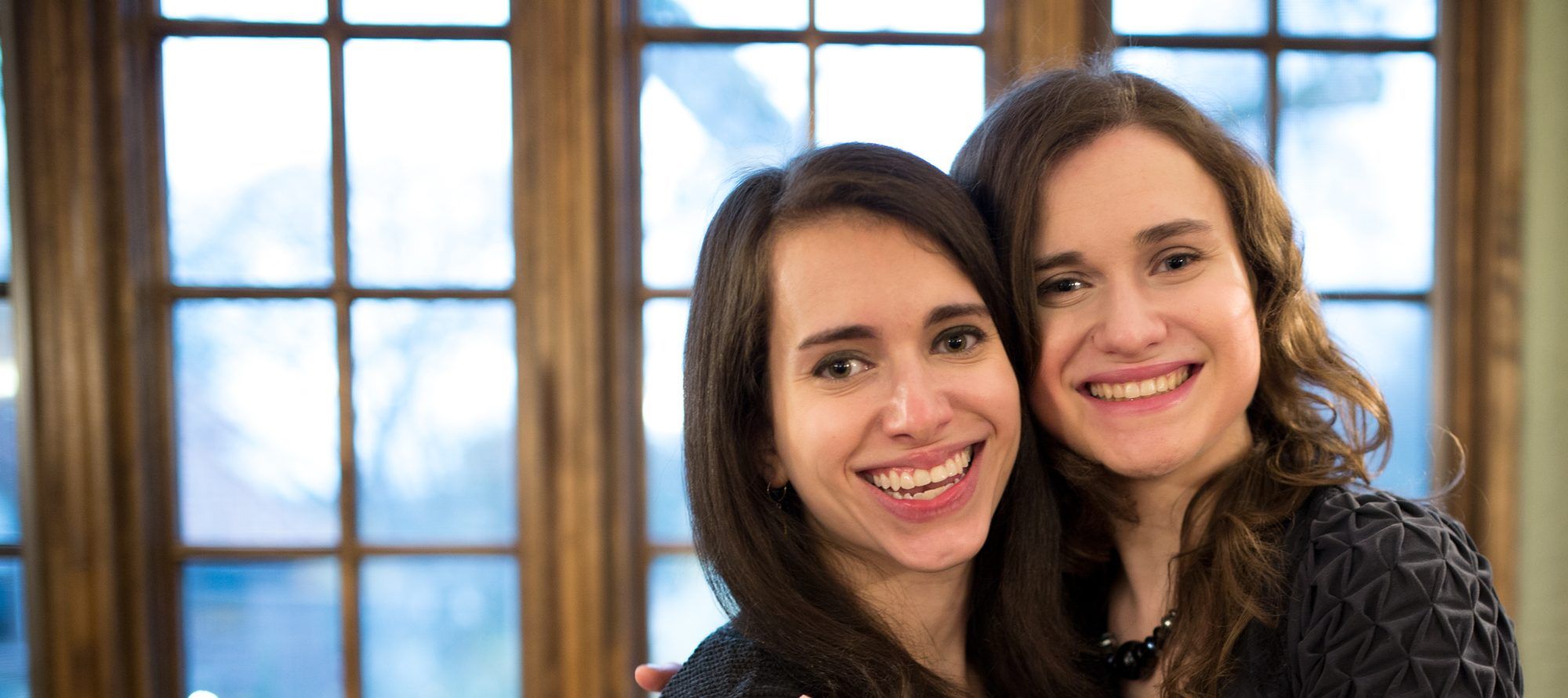 Our Story
We work to find a cure for and raise awareness of Usher 1F so that all who are affected can realize a future with their vision.
Our success is measured by the research we are able to fund. The speedy pace of our research has treatments in development, potentially moving from lab to clinical trials in a few years. Our dedicated donors and volunteers have fueled these programs. 
With two of their three children affected by Usher Syndrome type 1F, in 2013 the Chaikof family made the choice to take action and founded Usher 1F Collaborative.  When the Root family's little boy was diagnosed in 2015, they too made the choice to take action and joined with the Chaikof family to find a cure.
An Usher 1F diagnosis means that the individual will lose both their hearing and their sight.  Saving vision is a race against time, with the window narrowing rapidly as time passes without treatment.
Working toward a cure is a mighty effort and requires many people.  Over the past six years, Usher 1F Collaborative has united families across the globe, from coast-to-coast in the United States to Canada, Australia, Brazil, Israel, Germany, Poland, and Sweden.  In addition to creating a network of families, Usher 1F Collaborative has provided significant funding and has partnered with major research labs specializing in Usher Syndrome research.
Even as you read this, parents of children with Usher 1F are watching the vision and hearing of their children fade.  This disease robs those with Usher 1F of the chance to experience a life filled with all the beauty of our world.
---
Mission: The purpose of Usher 1F Collaborative is to fund medical research to find an effective treatment to save or restore the vision of those with Usher Syndrome type 1F.
Vision: Working together, we can ensure that no child will face an ever darkening world from Usher Syndrome type 1F and no adult will live in darkness and silence.