Sponsorship Opportunities
Usher Syndrome is the leading cause of inherited deaf-blindness, and type 1 is the most severe. Children with Usher 1 are born profoundly deaf and progressively lose their sight.
Usher 1F Collaborative is a 501c3 nonprofit foundation whose mission is to fund medical research to find an effective treatment to save or restore the vision of those with Usher Syndrome type 1F.
Help fund research for a cure for the progressive blindness of Usher 1F while promoting your company.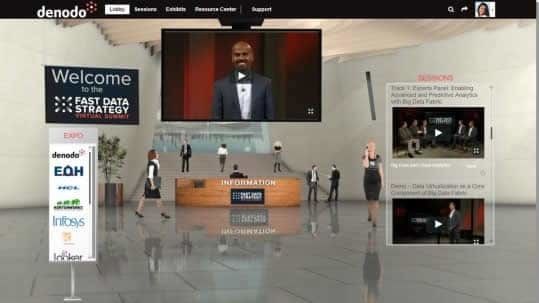 Therapeutic Strategies for Large Protein Coding Genes in Usher Syndrome
Virtual Meeting May 13th-14th, 2021
Your company information will be displayed on virtual billboards and included in our program, with a clickable link to your website for Gold, Diamond, and Platinum sponsors
Sponsorship Levels
Diamond: $10,000 funds two weeks of research
Gold: $5000 funds a week of research
Ruby: $2500 funds half a week of research
Silver: $1000 funds a day of research
Required Fundraising Disclosure Statements
Florida - A COPY OF THE LATEST FINANCIAL REPORT, REGISTRATION FILED BY THIS ORGANIZATION AND A DESCRIPTION OF OUR PROGRAMS AND ACTIVITIES MAY BE OBTAINED BY CONTACTING US AT: USHER 1F COLLABORATIVE, 321 WALNUT STREET, #228, NEWTONVILLE, MA 02460. IF YOU ARE A RESIDENT OF ONE OF THE FOLLOWING STATES, YOU MAY OBTAIN FINANCIAL INFORMATION DIRECTLY FROM THE STATE AGENCY. FL REG. #CH51961
Georgia – A full and fair description of our programs and our financial statement summary is available upon request at our office and phone number indicated above. 
New Jersey – INFORMATION FILED WITH THE ATTORNEY GENERAL CONCERNING THIS CHARITABLE SOLICITATION AND THE PERCENTAGE OF CONTRIBUTIONS RECEIVED BY THE CHARITY DURING THE LAST REPORTING PERIOD THAT WERE DEDICATED TO THE CHARITABLE PURPOSE MAY BE OBTAINED FOR THE ATTORNEY GENERAL OF THE STATE OF NEW JERSEY BY CALLING 973-504-6215 AND IS AVAILABLE ON THE INTERNET AT: http://www.state.nj.us/lps/ca/charfrm.html. REGISTRATION WITH THE ATTORNEY GENERAL DOES NOT IMPLY ENDORSEMENT. 
New York – Upon Request, Attorney General Charities Bureau, 102 Broadway, New York, NY 10271
Pennsylvania – The official registration and financial information of (Mono Lake Committee) may be obtained from the Pennsylvania Department of State by calling toll-free, within Pennsylvania, (800) 732-0999. Registration does not imply endorsement.