Sarah Gauch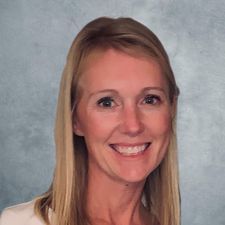 Sarah Gauch has dedicated the majority of her career towards raising critical philanthropic funds for the healthcare of individuals. She began her fundraising career at Muscular Dystrophy Association before moving on to Inova Children's Hospital in Fairfax, Virginia. Sarah has worked with donors of all levels and has collaborated on every aspect of fundraising, including foundation and corporate giving, major gifts, and special events.
Through her professional experience, and as the parent of children with disabilities, Sarah brings a special interest in children's access to quality healthcare and education.
Sarah earned a Bachelor's Degree in Economics from the University of Virginia. She lives in Richmond with her husband and four children.