Take Back the Light!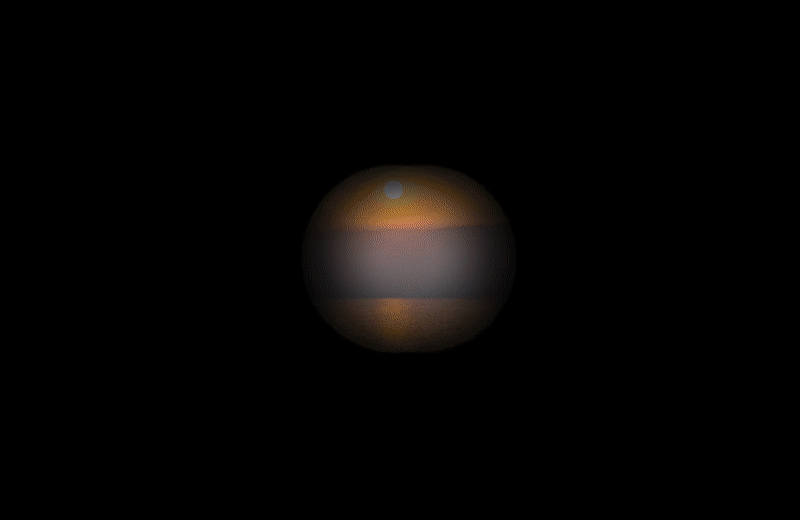 In honor of Usher Syndrome Awareness Day, help us TAKE BACK THE LIGHT!
Loss of night vision is the first symptom of vision loss from Usher 1F. Usher Syndrome Awareness Day marks the time of year when navigating becomes more difficult for those with Usher syndrome because the nights begin getting longer than the days and remain so for the next six months.
Help us fund research for a cure to save the vision of those with Usher 1F. We have made incredible progress - When we began our work in 2013, there was no research for Usher 1F. Today, we have 9 top research labs working on a cure with 12 gene and drug therapies in development. At least one of these is just a few years from readiness for testing in humans. We need to ensure our researchers' work remains fully funded so that our dream of a cure comes to fruition.
We have raised
$290.00
of our
$25,000.00
goal.