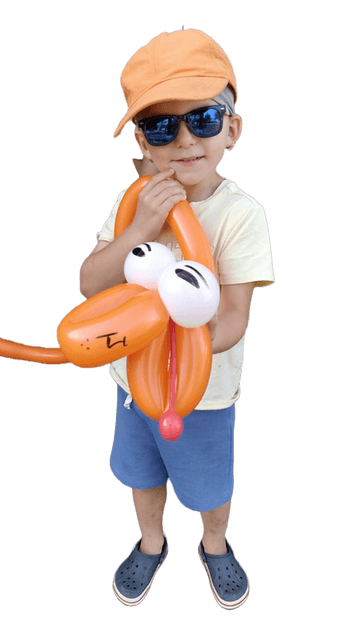 Thank you!
Your gifts, both large and small, will help us fund medical research to save vision so that all with Usher 1F can see for a lifetime. 
Thank you in advance for your generous support that allows us to bring hope for a bright future to those with Usher 1F.
Note: Please select Canada as the country while we work to make it the default country for the page.
** We were alerted that this page is charging in USD even though CAD is selected for our credit card processor. We are working as quickly as possible to fix this,. In the meantime, please convert your donation in advance, 73%. I.e., $7.30 instead of $10.00.